As you've just witnessed…
What has been deemed "unheard of"... or even "impossible" by most trading standards…
Has now been proven possible.
With Mark Crooks remarkable refining and simplified "Accelerated Cashflow System"...
Every day traders like you now have the opportunity to utilize the same 3-step strategy Mark implemented to successfully catapult himself to nearly $4 million in profits…
While banking one-day triple digit returns consistently.
That's why we're now convinced, more than ever, that this unique approach to exploiting the markets is the official "unfair edge" for retail traders…
Especially those who wish to work towards winning trades like:
A 135.67% return on Facebook…
A 106.45% return on RIOT…
Two double your money returns of 114.16% and 183.19% on BITO…
A 113.70% return on DWAC…
A 119.39% return on IWM…
And even a 465.72% return on LCID…
(Even during times like these!)
You see, until now… your road to profitability has never looked more clear…
But as Mark explained, only 150 action motivated traders will gain access.
Which means you need to act quickly… before it's too late.
When you join Mark's highly touted service, The Evolved Trader, through this page…
You'll instantly receive the rare opportunity of leveraging Mark's proven methodology to enhance your profit potential towards unseen levels… starting as early as tomorrow!
Claim Your Exclusive Members Discount, Available Only Today
Since Mark has generously granted 12 months of access…
The normal cost of joining The Evolved Trader would cost upwards of $5,000…
But today, the cost of access is only a one time payment of $1,995!
Altogether, that's a $3,005 Discount… for a FULL years membership.
Which is an absolute steal by our standards.
Please note: This offer is only exclusive to attendees of this presentation and will expire TONIGHT.
When you become a member of the Evolved Trader, through this page, you'll receiving everything included below:
---
Here's everything you'll get once you become a new member:
A New Trade Alert EVERY Week
Each week, Mark will alert you to a new easy-to-understand option trade. The analysis will walk you through everything you need to work towards potential triple digit returns.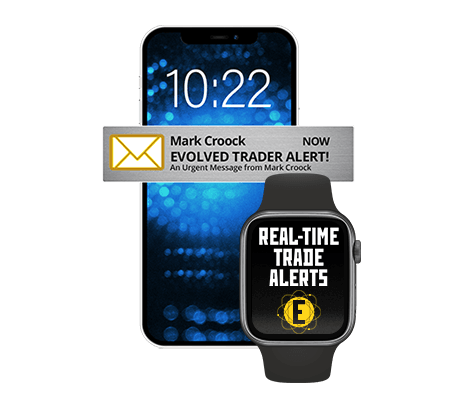 ---
FREE Weekly Q&A Video Trainings
This is a weekly Q&A call where Mark fields any questions you may have about recent trades, the market, or anything trading related. You'll also go over past trades and analyze why they were such big winners – or small losers!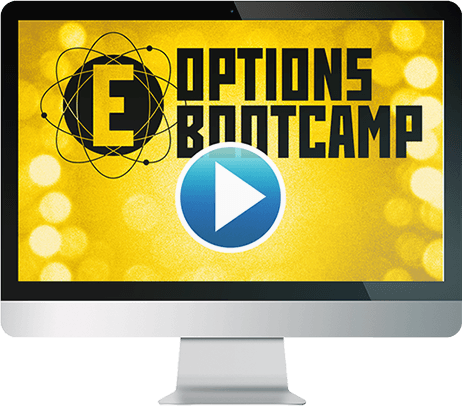 ---
BONUS #2: FREE Weekly Q&A Video Training
This is a weekly Q&A call where Mark fields any questions you may have about recent trades, the market, or anything trading related. You'll also go over past trades and analyze why they were such big winners – or small losers!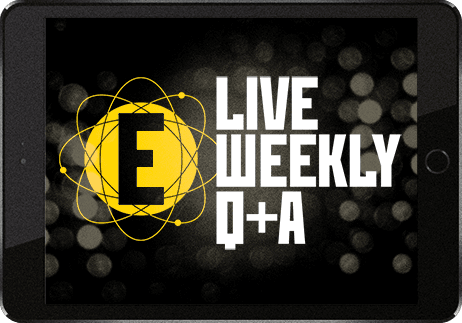 ---
FREE Options Bootcamp
A perfect guide for beginners… You can stream-on-demand and I highly suggest going through the material over and over again, even when you've made your own $100,638. Remember, education never stops!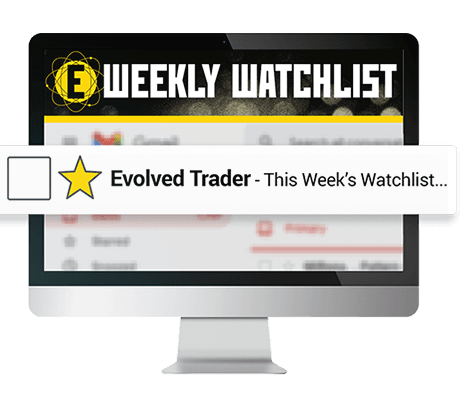 ---
FREE Weekly Watchlist
Each and every week, Mark will deliver a detailed analysis of his weekly watch list for the top stocks he's watching for the week along with an in-depth explanation of why he selected each stock.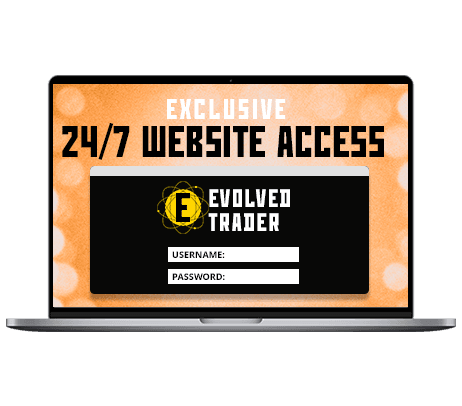 ---
Smart Money Alerts Private Discord Channel:
Just like other stock trading services that have chat rooms… Smart Money Alerts will have its own private discord channel where you and members will be able to discuss everything options trading! This channel will strictly be members only and be run by our lead analyst.
---
FREE Discord Access
In addition to this exclusive membership, you'll gain priority access to Mark's private discord filled with market commentary and a full support system of like minded traders working to accelerate their profitability throughout 2023.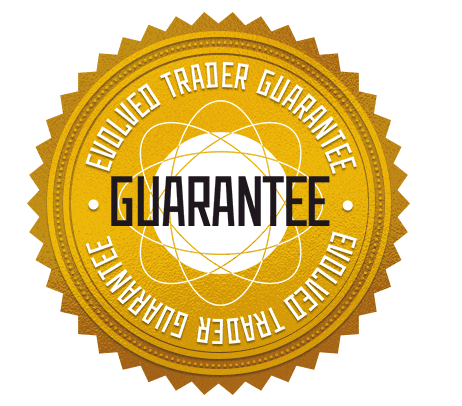 Exclusive 24/7 Website Access
When you join, you'll receive an exclusive login and password for our website… where you can access every training, every special weekly alert, the entire model portfolio, and more. Anytime you want to access it, it's yours.
---
Urgent Real Time Trade Alerts
When it's finally time to take profits, Mark will blast out an urgent email and text with real time commentary. It couldn't be easier.
---
PLUS, Your Membership Is 100% Backed By Mark's Iron-Clad "No BS Guarantee"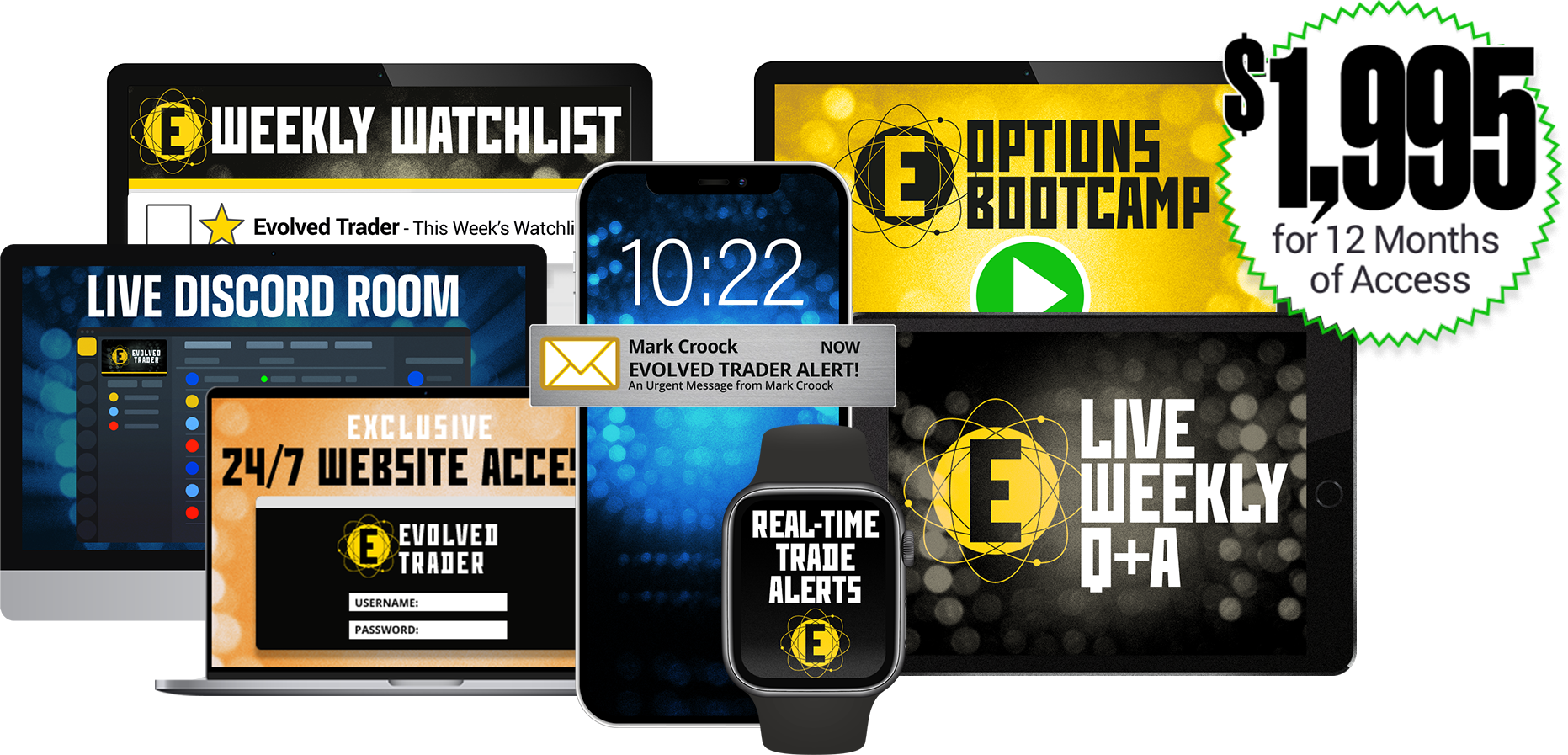 As a member of The Evolved Trader, if you don't see the chance to grow your account to six figures in the next 12 months, then Mark will generously work for you and provide you with his utmost attention for a second year… 100% free.
As you may know, the past year has thrown America's economy, its investors, and traders for a massive uncertainty loop…
Which is why having an "unfair" edge at your disposal…
And a proven strategy that successfully identifies 100+% returns consistently…
Is more important than ever.
In fact, if you've been trying to make heads or tails of this trading environment… with ZERO luck so far…
This ONE decision of implementing Mark's "Accelerated Cashflow System" into your trading could put you in the position to multiply your profits 10-15X in 2023…
But you must act now.
By our calculations, news of this breakthrough method will run even more rampant throughout the industry…
So it's vital you claim one of the 150 spots now before it's too late.
Under these circumstances… time is not your friend.
Fill out the form below to claim your membership to The Evolved Trader. When you do, you'll instantly receive your official onboarding directions as well as immediate access to all seven member bonuses.